LLP "Mareven Food Tien-Shan"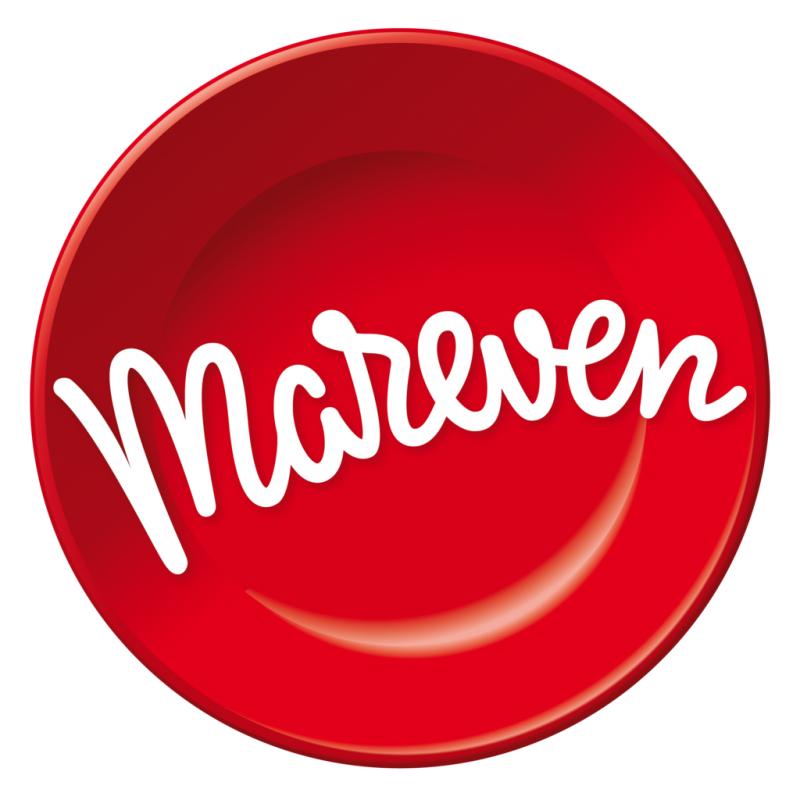 In December 2018, a modern food production plant was opened with its own logistics and warehouse infrastructure of Mareven Food Tien Shan LLP, located in the Arna industrial zone in Kapshagai.

The start of a new production and logistics center during the national teleconference "The Second Five-Year Plan of Industrialization: Made in Kazakhstan" was given online by the head of state Nursultan Nazarbayev.

The plant has installed innovative equipment and uses the most advanced technologies of world leaders in the food industry from Switzerland, Japan, Germany. The total production capacity of one of the largest projects implemented in the Almaty region is 54,000 tons of products per year. The total investment in the project amounted to 15.4 billion tenge, more than 550 jobs were created.

Mareven Food is an international FMCG company (Fast Moving Consumer Goods), specializing in the development, production and promotion of food products. The company's trademark includes such well-known brands as Rollton and BIGBON, as well as the professional culinary brand Mareven Food Professional. All products comply with high quality management standards ISO 9001: 2008.