A greenhouse complex worth 5.5 billion tenge was launched in the Almaty region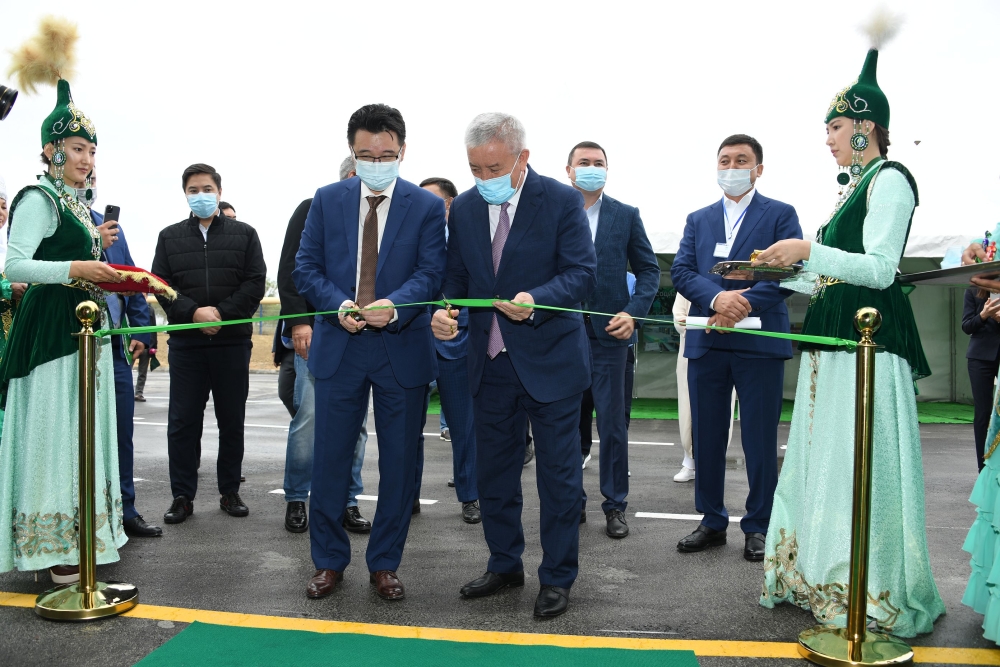 A large greenhouse complex of «Eurasian Green Product», built using Dutch technologies, was opened on the territory of the Karasay district of the Almaty region.
The production of tomatoes has already been established in the new high-tech greenhouse complex. Their seeds are also collected here, from which seedlings are then grown.
Currently, the production capacity of the complex is about 2,000 tons of finished products per year. In the future, it is planned to expand production to 4,000 tons annually.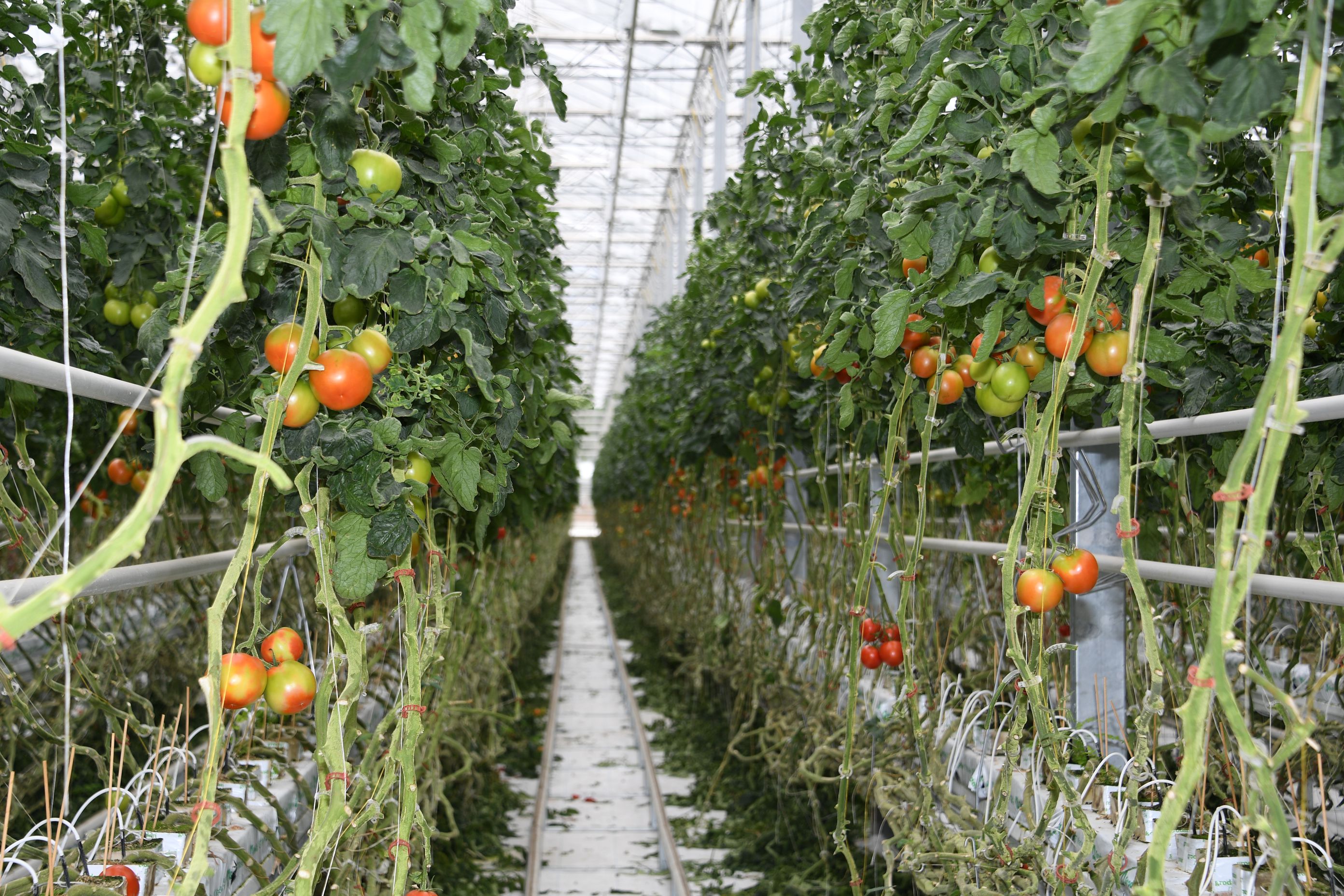 «Earlier, with the support of KAZAKH INVEST, the company signed an investment contract for obtaining investment preferences. As part of the document, investors were exempt from customs duties when importing equipment for the construction of a greenhouse complex. Also, a memorandum was signed between «Eurasian Green Product» and «KAZAKH INVEST» NС» JSC to support the investment project», - said Daria Ovsyannikova, Regional Director of the national company for the Almaty Region.
As part of the second stage of the project, in 2021-2022, another greenhouse complex will be built on an area of 5 hectares for growing cucumbers. In the third stage, the investor plans to build a vegetable and fruit storage facility using Turkish technology on an area of 17 hectares.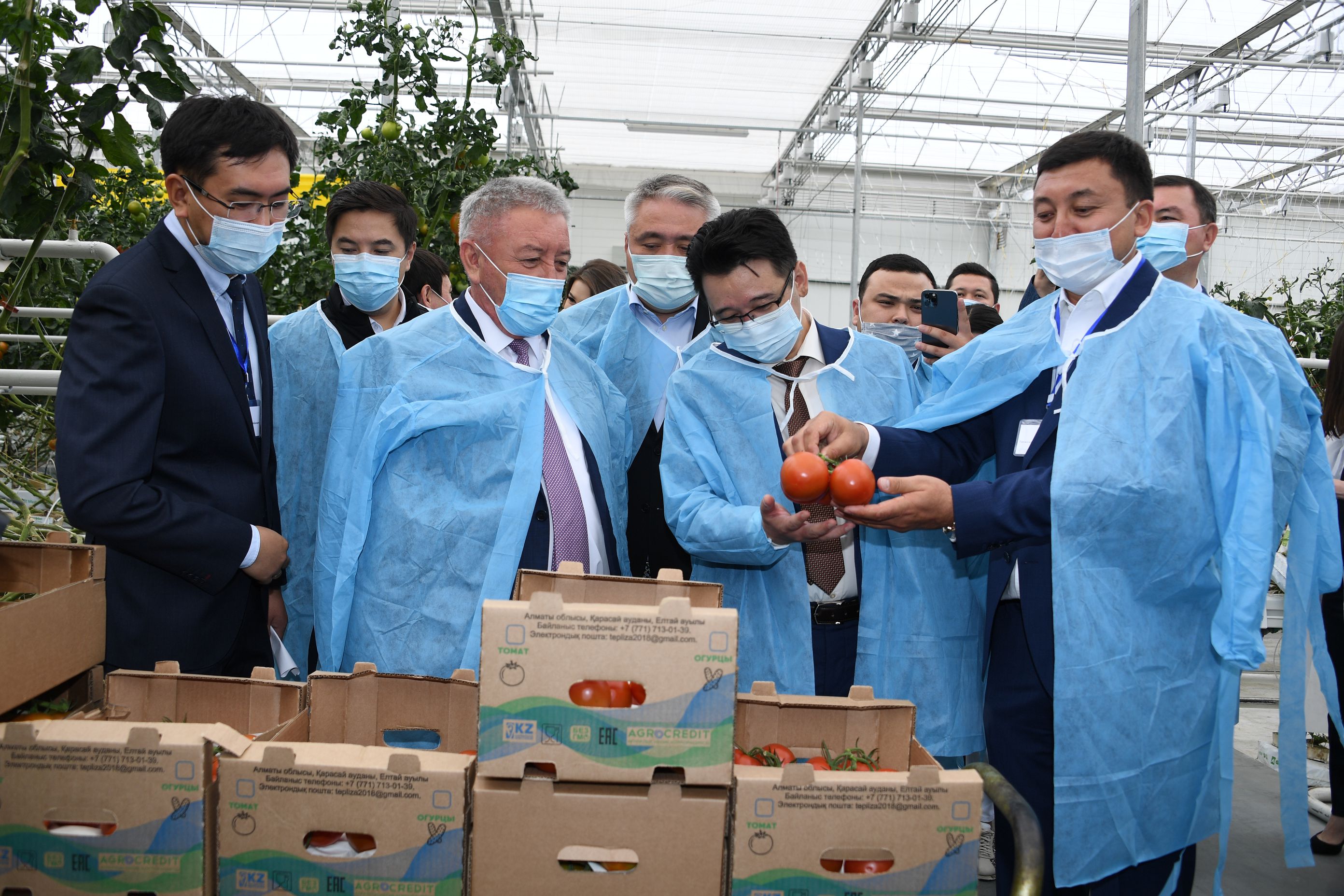 The implementation of the project will create more than 100 new permanent jobs for the local population. In addition, annual revenues to the district budget will amount to about 100 million tenge. As the second and third stages are put into operation, the number of jobs and the amount of tax revenues will increase, investors note.